Lotsa friend, Ralph Monteath the photographer, drinks, equals great experience. Testimonial:
Hi Dal
Lenin and I watched the video on Friday night and we want to say THANK YOU for putting together our day on film so beautifully. It was amazing to relive the day and feel all the emotions once more. And now we can relive those moments forever.
Thank you so much.
Q & L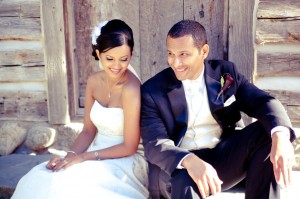 Quinette + Lenin : Pakistani Wedding Video
Please take time to watch our work and contact us for an appointment. The videos on our website are divided into categories (select on your right) for easy navigation. We look forward to hearing from you.
Don't forget to visit our YouTube Channel for more videos!