Beautiful Wedding in Mississauga : Pakistani Wedding Video
 Taped last summer, this was a beautiful wedding that happened last year in 2010.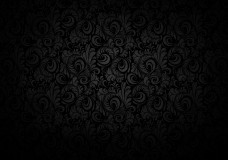 Please take time to watch our work and contact us for an appointment. The videos on our website are divided into categories (select on your right) for easy navigation. We look forward to hearing from you.
Don't forget to visit our YouTube Channel for more videos!
http://www.youtube.com/subscription_center?add_user=artofvideo1